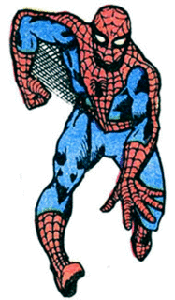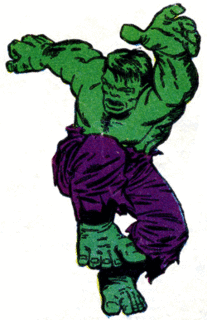 Have you every dreamed of owning a Key Marvel First Appearance or First Issue? If so, it's time to put your dreams into action!
Right now, Lee's Comics has just about every Marvel Key there is. They are all up for Auction on our Ebay store, and they end Sunday August 28th. If you are the high bidder, you can pick up your prize at our store, and save the shipping.
Here are a few of the great Marvel Comics that we are offering. Click on the title to see the live auction page.
Amazing Spider-Man #1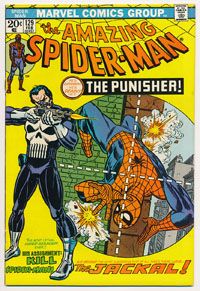 Amazing Spider-Man #129
(1st app. Punisher)
Avengers #1
(1st app. Avengers)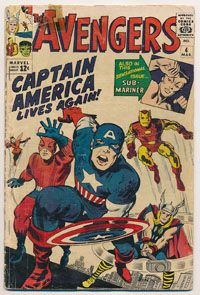 Avengers #4
(1st S.A. Captain America)
Captain America #100
(1st Issue)
Conan the Barbarian #1
(1st comic book app. Conan)
Daredevil #1
(1st app DD)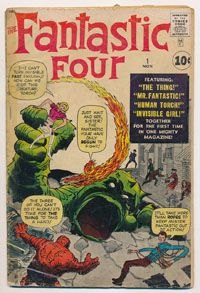 Fantastic Four #1
(1st app FF)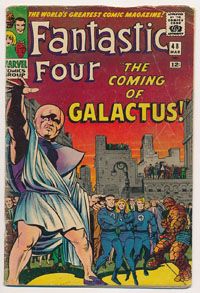 Fantastic Four #48
(1st app. Silver Surfer)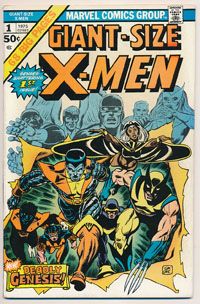 Giant-Size X-Men #1
(1st app. New X-Men)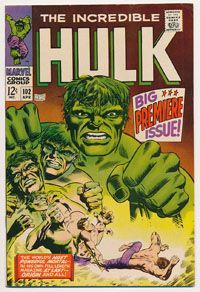 Incredible Hulk #102
(1st Issue)
Iron Man #1
Journey Into Mystery #83
(1st app. Thor)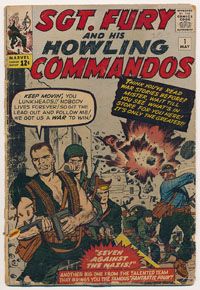 Sgt. Fury #1
(1st app. Nick Fury)
Strange Tales #110
(1st app. Dr. Strange)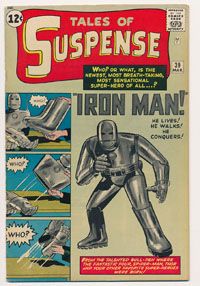 Tales Of Suspense #39
(1st app. Iron Man)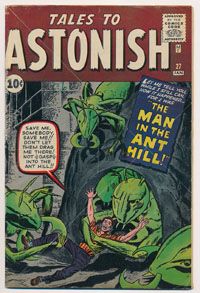 Tales To Astonish #27
(1st app. Ant Man)
X-Men #1
(1st app. X-men)